Fastest Fiber Internet in Washington State!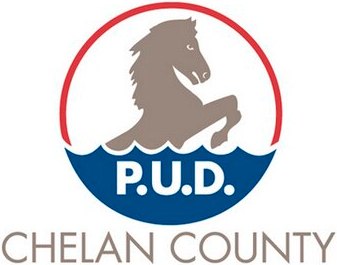 We offer the fastest, most reliable high-speed fiber internet in Washington State — at prices you'll love and Award Winning customer service!
Partnering with the Chelan County PUD allows us to provide you with access to a fiber network that's the envy of the nation!
---
SkyFi Wireless Internet
For those without access to the fiber network, LocalTel offers SkyFi Wireless — our state-of-the-art, high-speed wireless internet. It offers high speeds — without the wires!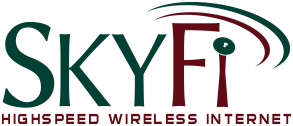 ---
Contact us for availability: 509-888-8888