---
The technology and know-how for all of your security needs!
Locally owned and operated, LocalTel's Guardian Services brings you the very latest in security technology, installed and supported by our local team of experts!
Business Security
Backup Internet & Phone Services
Fire Detection Systems
Lights & Environmental Control
Access Control
Motion Detection
Video Surveillance
Remote System Control & Monitoring
We offer a wide range of security services from 24/7 protection, to real-time, interactive control over the security and environment of your business via the web, cell phone, or mobile device.
Our customers have always trusted LocalTel with their communications, data, and information technology. Over the last few years communications and security technologies have become more integrated. LocalTel already offers the best internet and telecommunications services in North Central Washington, so it was only natural to add security to the services we already offer. LocalTel's Guardian services division brings together some of the best talent and resources in the security industry, offering you the state of the art technology and expertise your business needs and deserves. If you want the best in security, with advantage of local service, training, and support - Guardian Services is the right choice.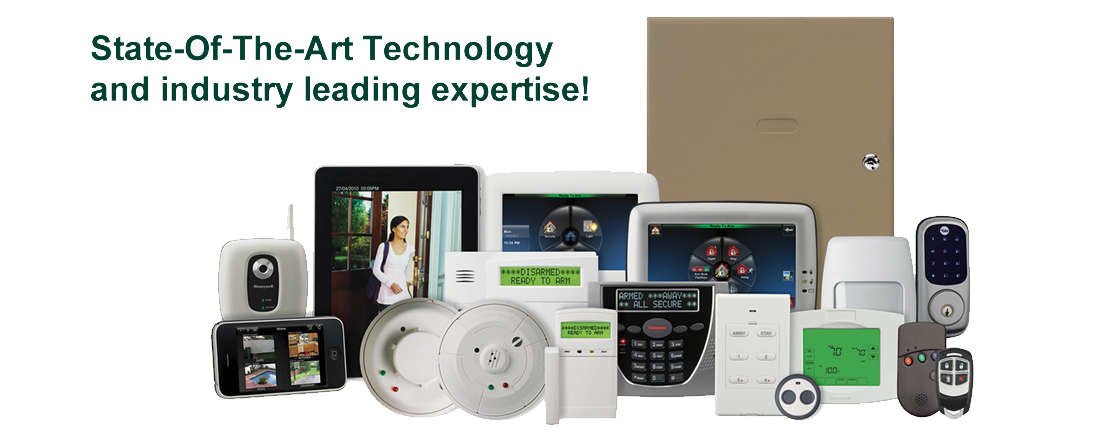 Get Started With A Free Site Analysis!
Talk to us about custom tailoring a security system for you! We have the experience to provide you with anything from a basic home office system to a full custom commercial, enterprise system.
---
Contact | Call 509-888-8888
---